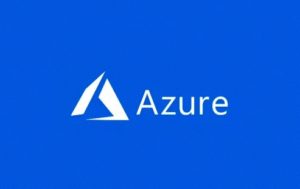 Empowering Growth Through Expert Azure Consulting Services
Microsoft Azure is the best cloud platform for digital transformation across your business. It provides technologies that:
Accelerate innovation through rapid application development and agility in the cloud
Deliver integrated data and intelligence—data for rich insights to intelligence embedded within applications
Are open and flexible, enabling you to use the tools and technologies you already have and prefer
Protect your business assets and help meet customer expectations for data privacy
Hybrid Cloud Brings It All Together.
Leverage what you already own – with Azure hybrid cloud you get a consistent experience. It reduces the complexities and risks with the platform, tools and services designed to work together across your on-premises and cloud environments. Seamlessly manage data, enable anywhere access with single sign-on, and deliver integrated security and management across on-premises and the cloud.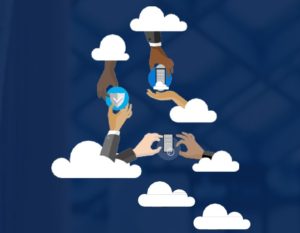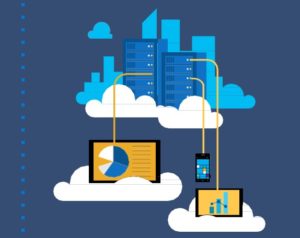 Why Move to the Cloud? Good Question.
Increases productivity
Makes hybrid c-Cloud easy
More compliance certifications than any other cloud provider
Enables powerful data analytics, AI, and IoT services
Gives you peace of mind – 95% of Fortune 500 business trust it.
We've Got You Secured.
Azure Security Center gives full visibility and control of your cloud security state with a single, unified view. Azure Security Center has robust capabilities to prevent attacks. Security Center can quickly detect and respond to threats with advanced analytics and Microsoft Intelligent Security Graph.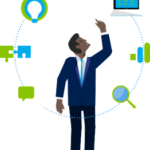 ---
INTERESTED IN A MICROSOFT AZURE CONSULTATION? GET CONNECTED.