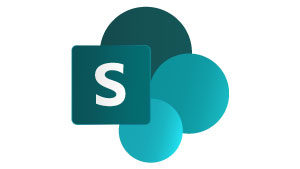 Elevating Collaboration: Expert SharePoint Consultant Services
Microsoft SharePoint is a proven collaboration platform for companies of all sizes. From basic file-sharing to large enterprise intranet portals, SharePoint provides the feature sets today's information workers need to streamline workflows and speed decision-making.
Leverage SharePoint Online.
SharePoint Online gives customers the ability to leverage the capabilities of SharePoint on day one. For customers that prefer an on-premises approach through an IaaS solution or in their own data centers, SharePoint Server can be configured in a hybrid or standalone topology.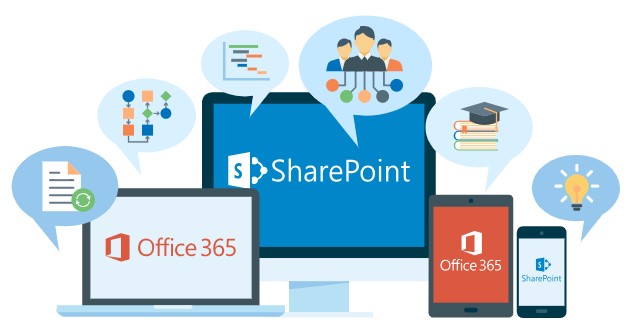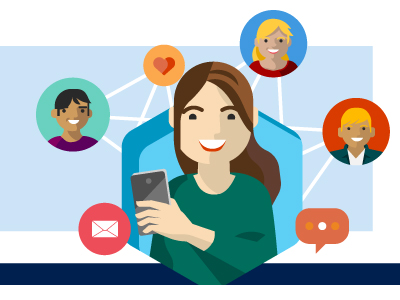 Stay Informed.
New dynamic home page displays active, recommended, and promoted sites and portals.
Newsfeed and microblogging capabilities help team members capture and build upon new ideas.
Integrated Microsoft Flow templates help teams automate various actions such as create, update, get, and delete on documents and list items.
Keep files organized and discoverable through
We've Got You Secured.
Platform Security – The processes and infrastructure in our data centers to keep your data safe.
Secure Access and Sharing – The management access and sharing settings to ensure your sensitive data doesn't leak.
Awareness and Insights – Complete visibility to make informed decisions and track all file activity with reports and alerts.
Information Governance – Your ability to govern the lifecycle of data, including deletion and retention policies, eDiscovery, and legal holds.
Compliance and Trust – A service that meets the latest compliance standards. Trust is about giving you full transparency and visibility into how we treat your data.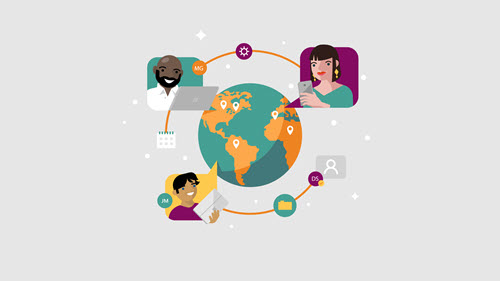 ---
INTERESTED IN A SHAREPOINT ONLINE CONSULTATION? GET CONNECTED.