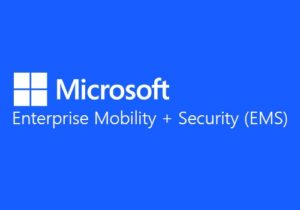 Enterprise Mobility + Security (EMS)
This suite of products enables organizations to pursue digital transformation while staying on top of security challenges. Enterprise Mobility + Security provides a centralized way to safeguard apps and data on-premises, in the cloud, and across devices.
Identity Driven.
Enterprise Mobility + Security is an identity-driven security solution that offers a holistic approach to the security challenges in this mobile-first, cloud-first era. Our technologies not only help protect your organization but also identify breaches before they cause damage.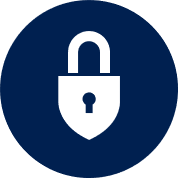 Information Protection.
Intelligent classification and encryption for files and emails shared inside and outside your organization, across cloud and on-premise locations.This enables enterprises to have a greater end-to-end control over their data. In this context, Azure Information Protection plays an important role in securing company's data.

---
INTERESTED IN A MICROSOFT ENTERPRISE MOBILITY + SECURITY CONSULTATION? GET CONNECTED.