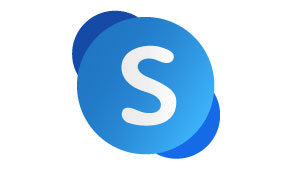 Connect to Your Team Anywhere.
Skype for Business enables you to connect to your team anywhere, and to millions of people on Skype, while providing the enterprise security, compliance and control that businesses expect from Microsoft. Skype for Business is an integral part of Microsoft Office 365, providing voice calling and conferencing, cloud PBX and Skype Meeting Broadcast capabilities to Office 365 users.
What Can it Do?
Start conversations with IM, voice, or video calls.
See when your contacts are available online, in a meeting, or presenting.
Set industrial-strength security for meetings.
Broadcast online to a large audience.
Present your screen during meetings or give control to others.
Use Skype for Business in other Office programs to chat, call, or join a meeting with a click.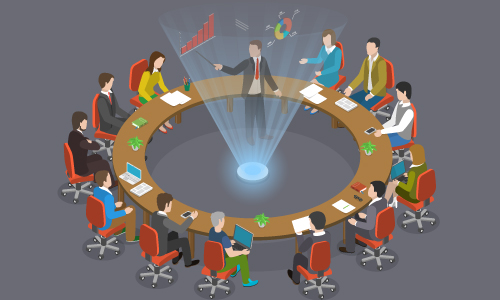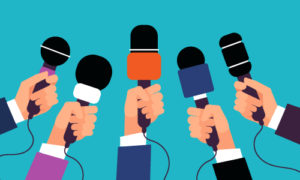 Skype Meeting Broadcast.
Skype Meeting Broadcast is a feature of Skype for Business Online and Office 365 that enables you to schedule, produce, and broadcast meetings or events to online audiences of up to 10,000 attendees. The Skype Meeting Broadcast portal is where you schedule a meeting of this size.
You use the familiar meeting experience within Skype for Business to produce a professional, engaging event for your audience. Attendees can join and engage in the meeting from anywhere on any device.
Cloud PBX.
Skype for Business cloud PBX (Private Branch Exchange), users can globally manage calls right within Office 365 and eliminate separate PBX systems for information workers. Users make, receive and transfer calls from mobile phones, tablets and PCs from nearly anywhere with Internet access. It also provides consolidated management, leveraging the Office 365 administration portal as the central location to manage users for communications, email and content.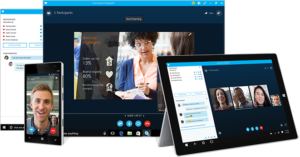 ---
INTERESTED IN A SKYPE FOR BUSINESS ONLINE CONSULTATION? GET CONNECTED.