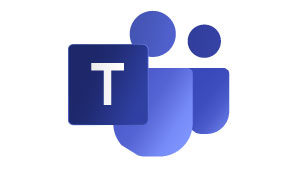 Switch on the power of teamwork. A hub in Office 365.
The modern workplace presents many challenges for teamwork. Remote workers. Off-site meetings. Flexible schedules. Rapid iteration. Multiple communication channels. A dozen ways to share files and information. Give your team access to the information they need right in Microsoft Teams.
Microsoft Teams Brings It All Together.
Give your team access to the information they need, right in Microsoft Teams. Manage all of your conversations, files, and tools in one team workspace. Enjoy instant access to SharePoint, OneNote, PowerBI, and Planner. Microsoft Teams brings chat, content, people, and tools together all in one hub, wherever you are.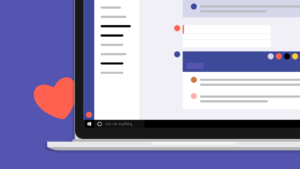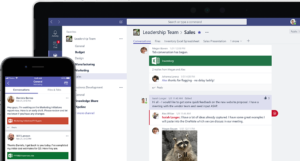 Chat, calls, and meetings for today's teams.
Keep everyone in the know. Stay connected with chat, calls, and meetings within your team and in private or small group conversations. Schedule and join online meetings with HD video, VoIP, and dial-in audio conferencing options. Share your files, apps, or desktop in online meetings and review the important moments later with transcriptions of recorded content.
Customizable and Extensible.

Enterprise Security, Compliance, and Manageability. We've Got You Secured.
Microsoft Teams provides the enterprise-level security, compliance, and management features you expect from Office 365. This includes broad support for compliance standards, and eDiscovery and legal hold for channels, chats, and files. Microsoft Teams encrypts data at all times, at-rest and in-transit, and includes multi-factor authentication to enhance identity protection.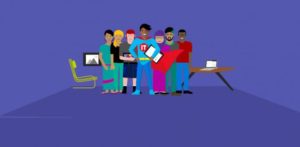 ---
INTERESTED IN A MICROSOFT TEAMS CONSULTATION? GET CONNECTED.