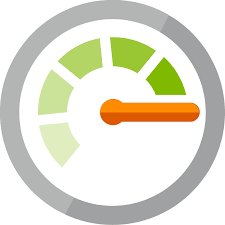 Protected from Threats.
Monitor and protect your enterprise from multiple types of advanced threats. Using monitoring, dashboards, custom alerts, and reporting, we can help you learn to adapt to growing business and security needs.
We are proficient with Advanced Threat Analytics and System Center Operations Manager and Azure Monitor. ATA learns, analyzes, and identifies normal and suspicious user and device behavior in real time, helping to reduce your risk of costly security damage.
SCOM helps ensure the predictable performance and availability of vital applications through flexible and cost-effective monitoring for your data center and cloud, both private and public. Azure Monitor maximizes the availability and performance of your applications by delivering a comprehensive solution for collecting, analyzing, and acting on telemetry data from your cloud as well as your on-premises environments.
---
INTERESTED IN A MONITORING CONSULTATION? GET CONNECTED.