Seamless Office 365 Transitions: Empowering Your Journey with Expert Migration Services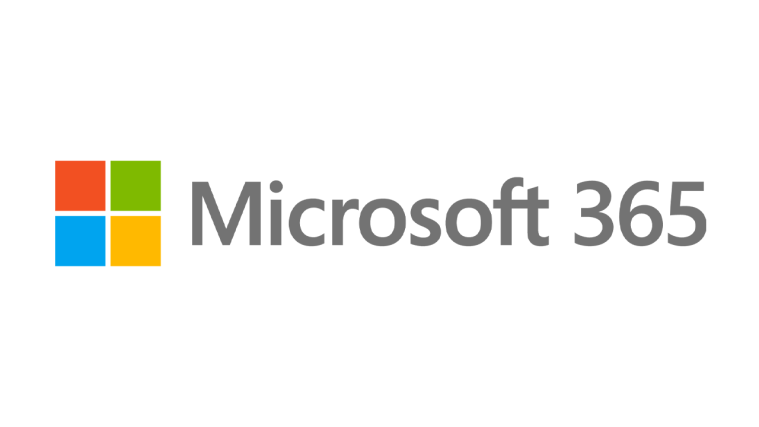 Looking to migrate to Microsoft 365? AdaptivEdge's migration experts have years of experience with Office 365 migrations across a variety of industries and organizations. From startups to enterprise clients, our consulting team has experience with highly complex environments and migrations.
Interested in a Microsoft Office 365 Migration Consultation?
Microsoft Office 365 Migration Services
The AdaptivEdge team brings decades of collective experience across the entire Microsoft technology stack and deep knowledge of migrations. We can help with on-premises migrations, cloud source migration, migrations related to mergers & acquisitions, upgrades and custom solutions.
Common migration scenarios include:
On-Premises Sources
Exchange On-premises
SharePoint On-premises
On-premises File Server
Cloud Sources
Google Workspace (formerly G-Suite)
Dropbox
Box
Microsoft 365 Tenant to Tenant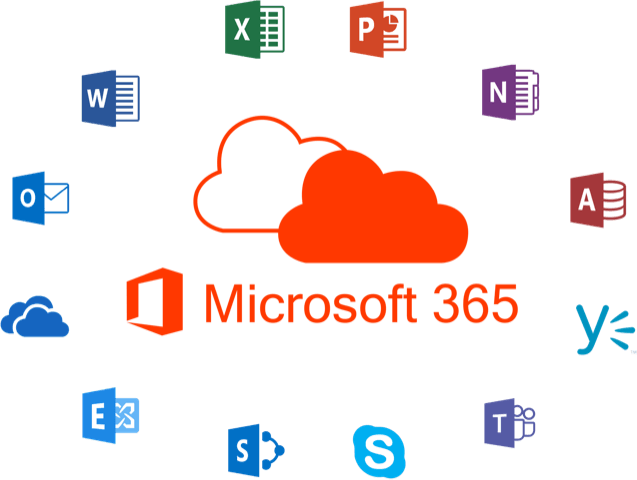 End-to-End Microsoft 365 Migration Services
All our Microsoft subject-matter experts use a collaborative approach to help customers identify their requirements via deeply collaborative sessions. These sessions allow us to offer complete end-to-end consulting services including:
Requirements Gather & Needs Analysis
Designing & Planning
Installation & Configuration
Tuning & Optimization
Identity Management
High Availability & Disaster Recovery
Monitoring
Upgrades & Migrations
Assessments & Health Checks
Application Consolidation
Why Migrate to Microsoft 365 with AdaptivEdge?
Migrations are often high-risk projects for organizations of all sizes. From data loss to downtime, it's critical for migrations to go smoothly and cause minimal disruptions to business operations. With years of combined experience, AdaptivEdge can be your partner ensuring that every part of the plan is addressed including: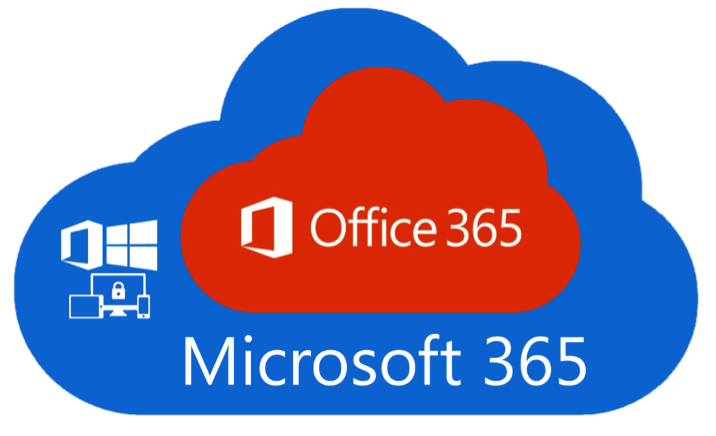 Security, Compliance & Governance
When migrating content from an on-premises environment to the cloud security, compliance and governance is always top of mind for us and our clients. We always recommend starting any migration project with a Microsoft 365 security assessment so that the migration can leverage existing controls and policies.
Data Clean-up & Information Architecture
The most significant challenge in migrating files to Microsoft 365 is deciding what to migrate and where. AdaptivEdge's annotation process helps expedite the process so that the outcome is an optimized information architecture that provides a solid foundation for future growth and secure collaboration.
Migration Tool Consideration
AdaptivEdge has experience with various third-party migration tools from third party vendors such as AvePoint, Quest, BitTitan, ShareGate, Cloudsfer, SkyKick as well as free Microsoft tools such as Migration Manager and SharePoint Migration Tool.
End-User Training & Adoption
For most users, working with their newly migrated content in Microsoft 365 represents a significant shift in how they are used to working. Our end user training approach includes the buildout of a training portal where training resources can be centrally located and revisited by users on an as-needed basis.
---
INTERESTED IN A MICROSOFT 365 CONSULTATION? GET CONNECTED.